FLU & Covid Vaccinations OCT 2021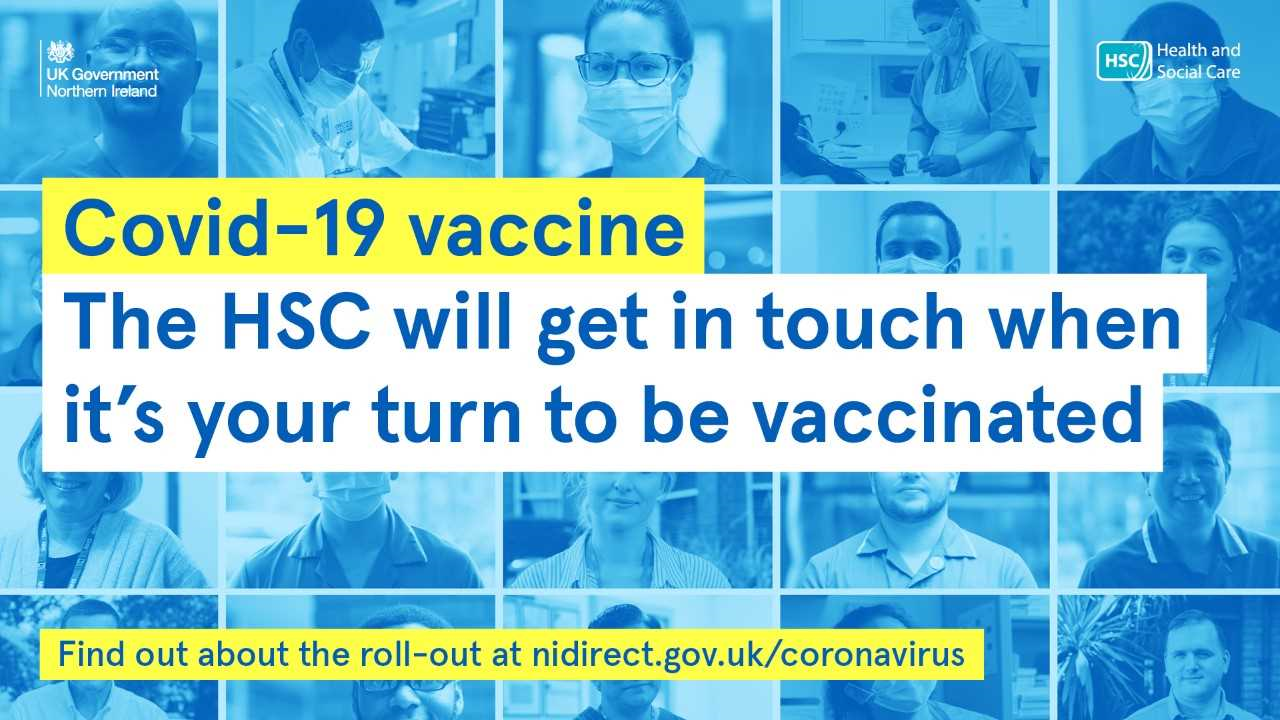 Covid Vaccination Booster April 22
980 Over 75's vaccinated by the Health Centre on the 26/04/2022- That's a record!!
We had planned for around 700 patients to be vaccinated- so thank you to everyone who came along, or brought relatives along.
Also a massive thank you to everyone for their patience and understanding as we carried out the vaccination clinic- traffic on the roads surrounding the Church were very busy and we apologise for any inconvenience.
There are no further planned large scale booster clinics at the moment, however for those 75 and over that didnt get their vaccine, we have catch up clinics at the health on Thursday 5th of May and Thursday 12th of May. Please phone 07546251996 or 07546251993 to make an appointment.
COVID BOOSTER APRIL 22
The health centre will be vaccinating those 75 and OVER . If you are under 75 vaccination clinics will be organised by the trust / hospitals.
We will be contacting those 75 and over either by text or phone to invite you to a clinic at DONAGHADEE PARISH CHURCH HALL in April.
PLEASE DO NOT PHONE THE HEALTH CENTRE.
Please do not attend if you are unwell, have symptoms of COVID-19, or if you have been told to isolate. Please wear a mask and short sleeves if possible.
COVID-19 Booster Vaccination
​
​As you can hopefully appreciate, this is a very complex vaccination programme.
We will have little flexibility in offering alternative dates for COVID-19 booster and would ask that you try to attend if at all possible.
Circumstances when COVID-19 booster should be delayed would be;
If you are within 4 weeks of a positive COVID-19 infection.
If you are unwell with a severe feverish illness (note mild illnesses including mild urinary infection would not preclude vaccination)
We will ask you about any severe reactions to previous vaccines or medication (for example anaphylaxis to laxatives or depot steroid injections).
Please click on the DOH booklet 'Your guide to booster vaccination' for more detail.
Further information is available;
Please continue to refer regularly to our news feed for latest information on clinics being offered. Having read all our information, if you still have queries relating to COVID-19 booster vaccination, please phone the Practice in the afternoon only. We must keep our telephone lines open in the mornings for medical advice.
Please DO NOT phone the health centre. Our website will be updated with the latest information.
Vaccination is the most important thing you can do to protect your community against serious illnesses. When enough people get vaccinated, it is harder for a disease to spread to those who cannot have vaccines.
If you already have a date for your 2nd dose at the Health Centre (this is on the vaccine recording card you were given), please attend as planned.
We have been advised to pause calling patients to the Health Centre for 1st doses.
Latest Information and Patient leaflets on Covid vaccination is found at;
https://www.publichealth.hscni.net/covid-19-coronavirus/northern-ireland-covid-19-vaccination-programme/covid-19-vaccination-0
WHO IS ELIGIBLE?
THOSE AGED 18 and over: YOU CAN NOW BOOK A COVID VACCINATION AT ONE OF NORTHERN IRELANDS 7 VACCINATION CENTRES EITHER ONLINE VIA THIS LINK
OR
PHONE 0300 200 7813